This is a very easy project. It's an origami project, so you will need origami paper which can be purchased
here
under crafts. You can also check out products related to other posts on my blog
here
. There are a few types. If you want a bigger cup, get the bigger paper. These cups can hold a variety of things, popcorn, seeds, beads-you name it. It's also worked to hold a drink of water, although no more than a cup or 2. If you choose to use it for food or beverage-these will need to be disposed of. But fear not, for these cups don't take long to make at all. So whether you just need a craft or a container, these paper cups fit the bill.
Start with a piece of origami paper, mine has a fold in it,
because I already did the next step, and had forgotten to take a picture
That's it, you have just made a paper cup. Decorate it however you would like and fill it up.
Linking Up At: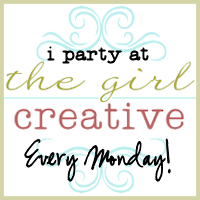 http://makingtheworldcuter.com